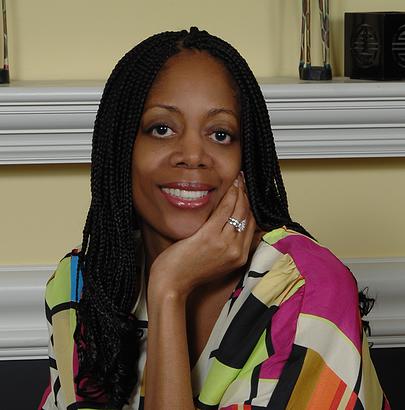 Valerie Albarda
Founder of Midlife-A-Go-Go
If you would like to nominate a wonderful woman for "This is What Midlife Looks Like," or just get in touch, don't let your fingers hover over the keyboard for too long … you know how the joints can stiffen up.
Fill out the form and I'll get back to you long before my hair turns gray.
*     *     *   
If you have an interest in collaborating, please download my MidlifeAGoGo Media Kit.
DISCLOSURE
This site does incorporate paid advertising and affiliate links.
Valerie is a participant in the Amazon Services LLC Associates Program, an affiliate advertising program designed to provide a means for sites to earn advertising fees by advertising and linking to Amazon.com.