Menopause.
I bet you just frowned when you read that one word. In fact, it probably gave you the chills, too, but it's more likely that you nearly burst into flames. Menopause sucks. I know it and you know it . . . and so does your husband, boyfriend or significant other.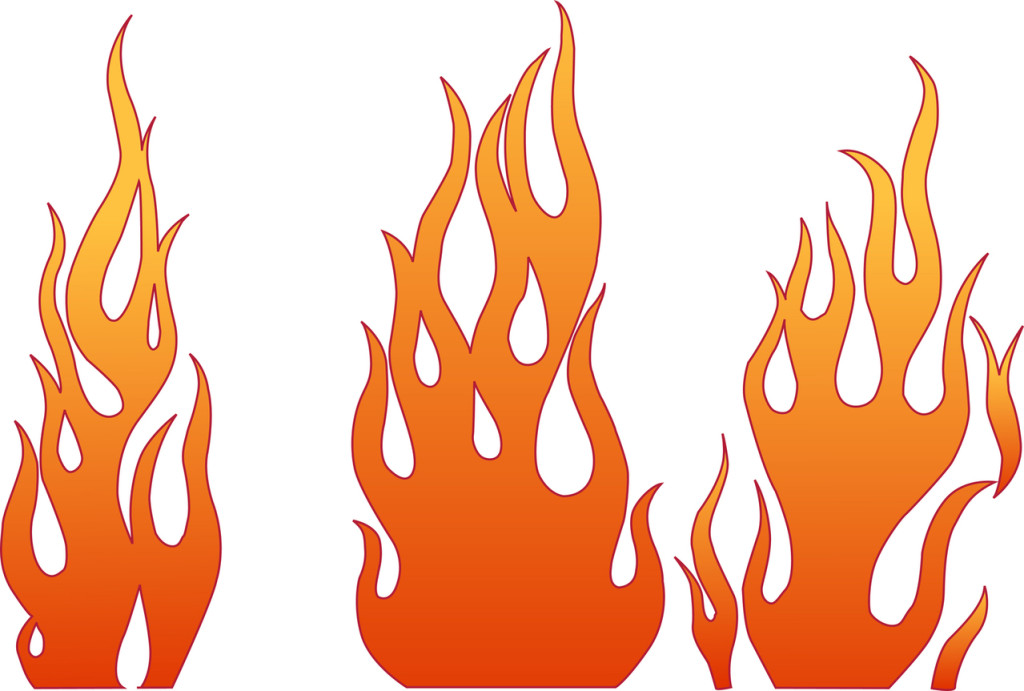 Menopause is bad enough during the waking hours, but it adds significant insult to injury by being an oppressive nuisance when all you want to do is sleep. Hot flashes and night sweats have entered the picture. Not fun.
A few weeks ago, I lay awake in bed, in the middle of the night, tossing and turning. It was 40 degrees outside, but inside it felt as if I were lounging on a bed of coals deep in the bowels of hell. I had long since ripped the covers away from my body but that brought little relief. This went on intermittently all night—my body would cool down, I would snuggle under the covers, sleep would claim my body and mind, then I would awaken once again, totally consumed by heat. It was a vicious cycle that would leave my night gown molded to my body with my own sweat.
Again . . . menopause sucks. You know what doesn't suck? Moisture wicking sleepwear.
Enter Cool-Jams  and their line of moisture wicking sleepwear. This innovative sleepwear draws heat and moisture away from your skin so you don't feel like a soggy mess overnight. While Cool-Jams won't put an end to those menacing menopausal hot flashes and night sweats, you'll certainly sleep more comfortably while wearing them.
Recently, I had the opportunity to take Cool-Jams for a test spin. Initially, I wasn't sure if my cute violet babydoll nightgown was making much of a difference. After a few nights of wearing the nightgown and feeling a bit deflated, I went back to my old stash of pajamas while the Cool-Jams sat in the laundry basket waiting to be washed.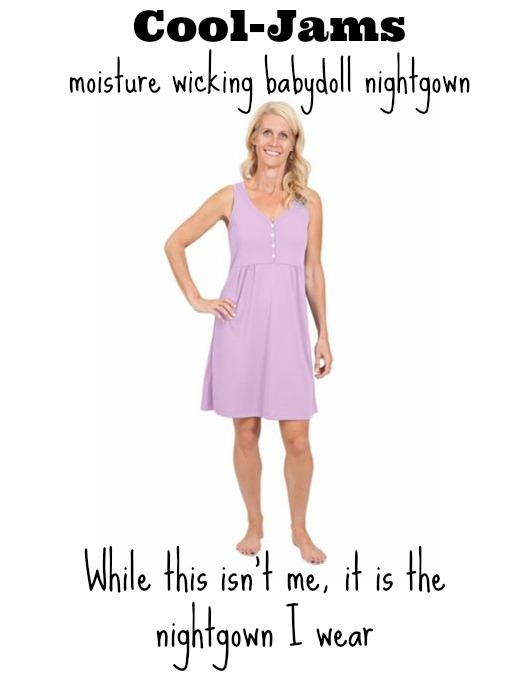 That evening came the definitive ah-ha moment for me: my regular pajamas were clinging to me like Saran wrap, but when I wore my Cool-Jams that didn't happen. With Cool-Jams, I wasn't waking up in middle of the night with my clothes sticking to me like a second skin! It felt like the days before the onset of menopause. I actually slept better. Oh sure, I still wake up in the middle of the night, but not because of sweat-riddled discomfort. So the following night, I once again wore my Cool-Jams.
How Does it Work?
Moisture wicking sleepwear is achieved through a moisture transference system and long fiber strands, or filaments, twisted together to form a fine thread which are then knitted together. From the Cool-Jams website:
1 – as the body perspires, moisture is transferred through the material from the skin to the outer layer of clothing, a process called moisture absorption or wicking; 2 – the moisture spreads over the surface area (moisture transport or disbursement); 3 – the disbursement process allows the outer air to evaporate the moisture (moisture drying or evaporation).

As moisture is pulled away from the body it carries with it the body's built up heat, helping to regulate body temperature.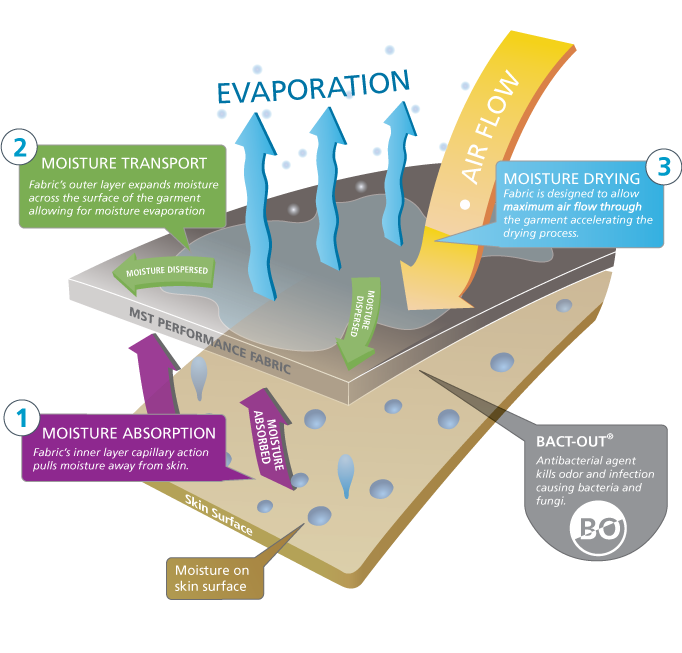 Honestly, I don't need to know the science behind Cool-Jams; I just need to know that it works. Guess what? It works. And…the more you wash it, the softer it gets. It's a win-win.
The Cool-Jams line of menopause pajamas includes night shirts, nightgowns, pajama sets, robes and separates. The sleepwear is also perfect for traveling. Also, now through Christmas you can get free shipping when you order.
If hot flashes and night sweats during menopause is your arch enemy, check out Cool-jams Wicking Sleepwear and say "buh-bye, drenched pajamas!"
***
Disclosure: Cool-Jams provided me with a complimentary nightgown, but the product opinions are based on my experience.