For years, you've been hearing people talk about Meatless Monday and you've probably wondered to yourself . . .
Is this the right choice for me?

Will I starve without a piece of meat?

What about flatulence?

Will I sacrifice flavor?

Would I really be helping the environment if I skip meat once a week?

Will eating veggies all day make me constipated?

Am I considered going green if I give up meat once a week?
Out of all of these questions, the only one you really need to answer is "Is this the right choice for me?".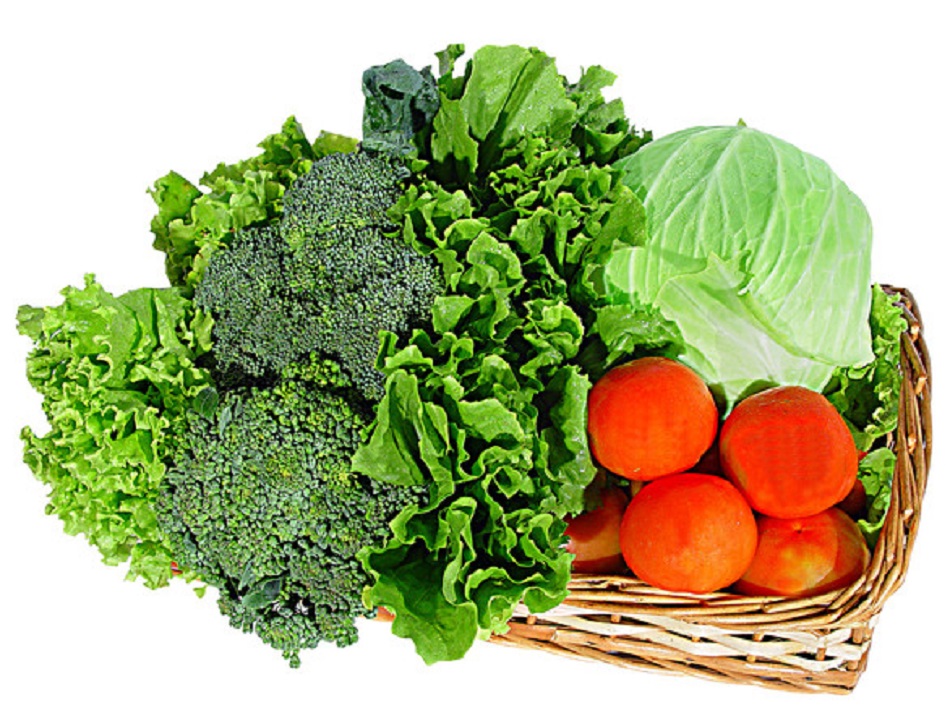 Participating in Meatless Monday isn't for everybody. Perhaps the thought of giving up meat, even for one day, is unthinkable. Or maybe preparing a different meatless dish every week doesn't appeal to your inner chef. That's okay; forced conformity isn't the issue here. This is just a little something to get you thinking about the possibility of going without meat one day a week.
So, is ditching meat once a week the right choice for you? Only you and your doctor can know for sure. However, if you find yourself leaning towards participating in Meatless Monday, here are 10 reasons that might sway you even further in that direction.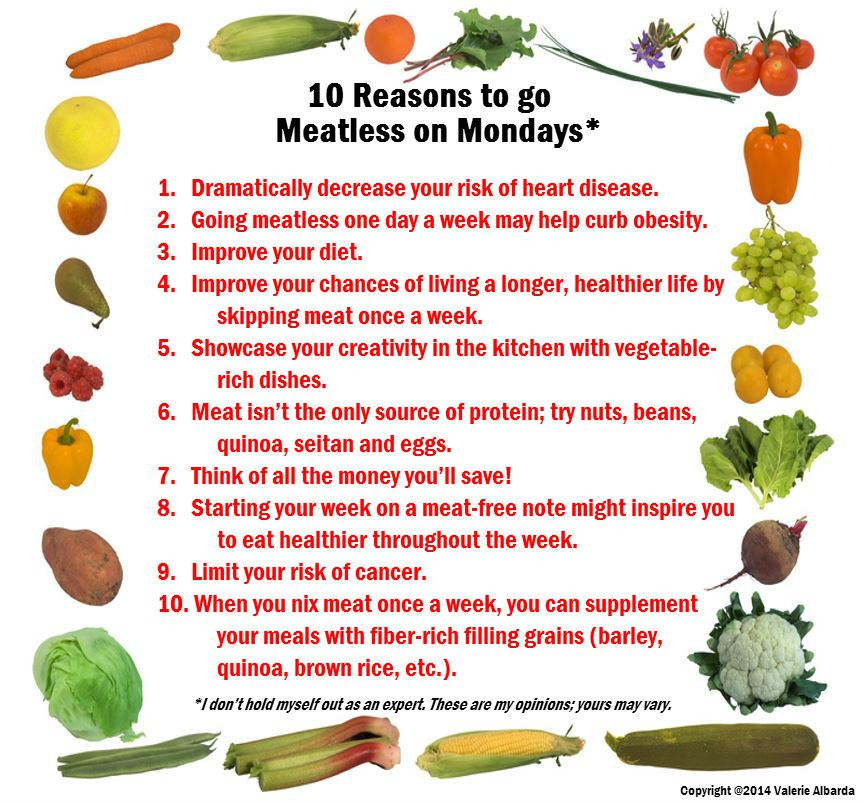 Do you participate in Meatless Monday? If not, do you plan to? Share your thoughts on the subject below.
For more information and tips on getting started with Meatless Monday, including recipes, resources and informative articles, visit www.meatlessmonday.com.