Years ago, a friend of mine, a co-worker, said something which, at the time did not have much of an impact on me. The law firm we worked in was in the midst of upheaval. We were migrating our computer system from antiquated MS-DOS to Windows. It was a surreal experience, one that was trying for the whole office. While the transition symbolized keeping up with technology, it was also stressful. One day, in the midst of the upheaval, my friend said, "Change is challenging, but change is good."
I've never forgotten her words. They've echoed in my mind every time circumstances in my life necessitated that I adapt, realign myself or make needed adjustments. change is challenging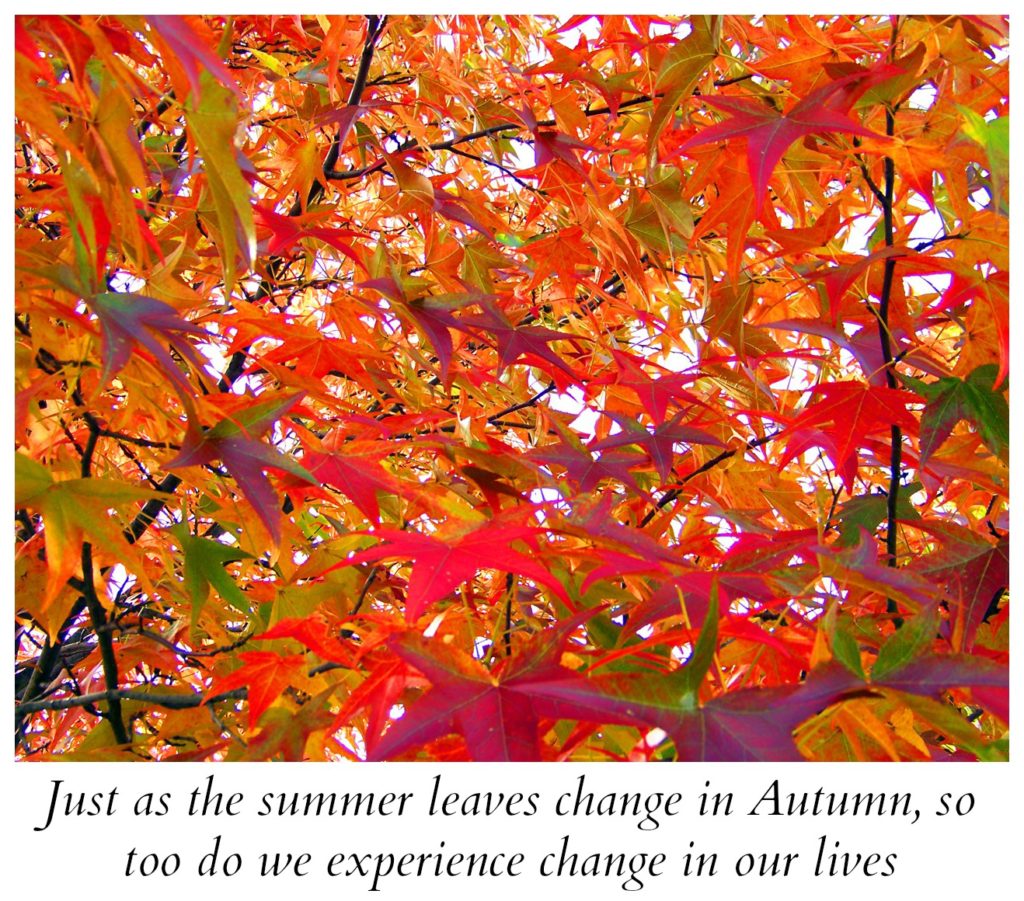 It's true, change really is challenging. It forces us to think in a different way, behave in a different way, feel in a different way – a way that possibly lies just outside of our established norms. Sometimes, we resist change. We fight it tooth and nail. We dig our heels in and root ourselves in place like a giant sequoia tree. Our stubbornness shall know no boundaries.
Change is challenging, and it can also be scary. Change moves us into another space, one in which we would rather not exist. We like it where we're already at, right here, where we are in this space in time. That fear is borne out of the inconsistency in our known beliefs. We expect things to remain as they have always been. Then along comes this shift.
As my friend also said, change is good. Change can be a signpost to growth in our lives. It helps us to be more fluid in our beliefs and not clutch ideas with a kung-fu grip. It allows us to see that there is indeed more than one way to get things done. Change is one of life's inevitabilities. Think of it as the end of a chapter in your life; now, it's time to move on to the next chapter.
Change is around us every day. I recently experienced a bit of change in my life, and it was precipitated willingly by my own actions. For many years, I've struggled with what to do with my hair. Perm the life out of it. Straighten it with flat irons, blow dryers and hot combs. Intermingle it with synthetic kanekalon hair to create beautiful, flowing braids. Hide it under a cute wig. I've seen and done it all. Now, at the age of 53, I wanted to take full control of my beautiful hair. It was time for change.
So what did I do? I had my thick, full, long, natural and relatively healthy hair . . . chopped off. I went from this . . . change is challenging
. . . to this. change is challenging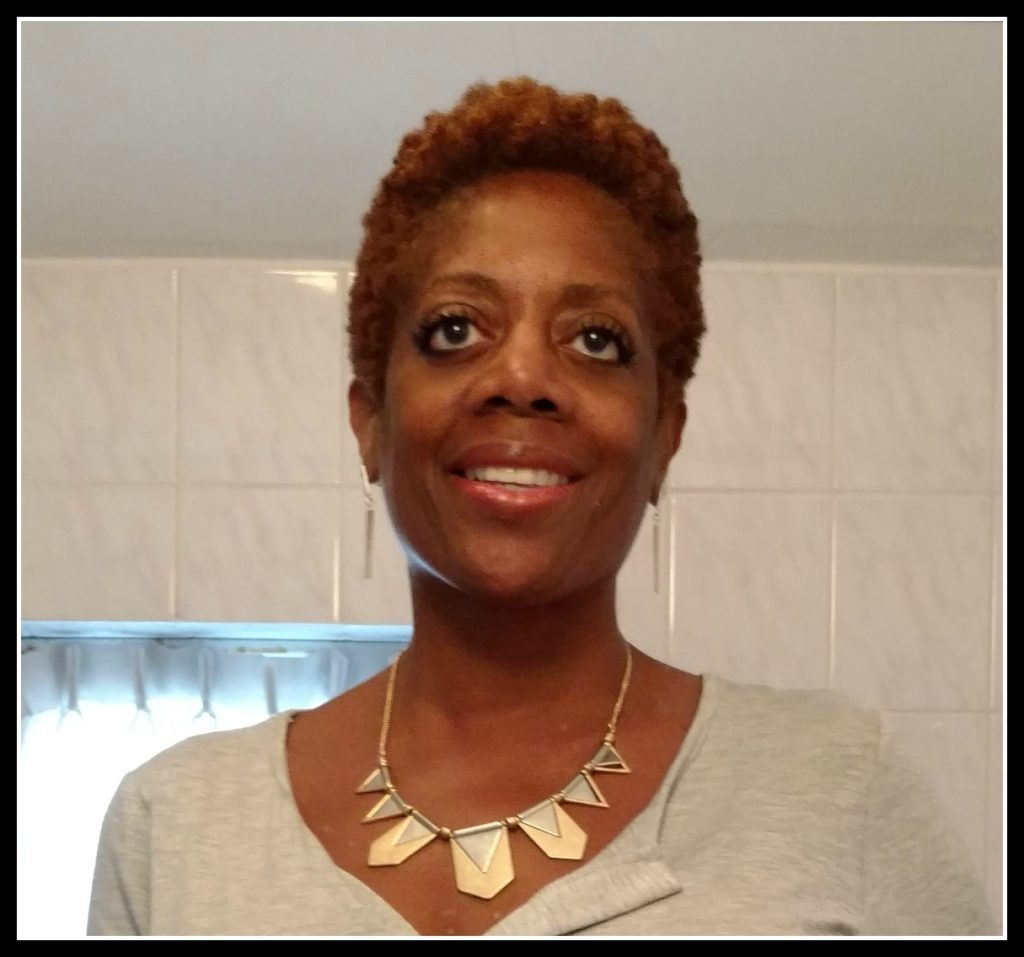 "Are  you sure you wanna do this," the stylist asked as I sat in her hydraulic-propelled chair. I closed my eyes, said a quick prayer and nodded my head. "Yes. Go on, do it. Do it now…before I change my mind." And then it was done. All it took was a few dozen snips from a pair of sharp shears and my mass of hair was reduced to a discarded heap on the floor.
Some may see the lopping off of locks as a simple, inconsequential change. For me, however, it was monumental. And it was my change. I did it not because of society's belief that a woman my age shouldn't sport lush, long flowing hair. I did it because I wanted to. And those who didn't like my new cut…the cut that represented the evolution of me? Well, I would call that their problem, not mine, and it's for them to sort out in a manner of their choosing. As for me, well, I'm gonna continue to do me.
August 23, 2016 was a day of liberation for me. My sassy new haircut — one which I intend to rock for a long time during this fabulous phase of my life — is something that I own. It's my change. And it's one of many changes to have taken place over the past year. I change because I can. I change because I want to. I change because to not change would be to remain stagnant. While I too love the beauty of trees, I love and embrace movement even more.
There is value in change. For me, it denotes progress, blossoming, maturation. I know there will be more change to come in my life and, as much as it may frighten me, it also excites me. And so, I welcome it.
You, too, have change in your life. Your change will be different from mine, but there will be change nonetheless. No matter what you do in life, always keep this in mind: "Change is challenging, but change is good." So what about your change? How do you approach it? Do you embrace it or are you, too, immovable, like the giant sequoia tree? Let's discuss it in the comments below.