Four years ago, in honor of my 50th birthday, I spent 10 glorious days on the Greek island of Alonissos, a heavenly respite from my everyday life. I was on the island as part of a women's writing retreat run by Julie Maloney of Women Reading Aloud. It was one of the most magical moments of my life. At the end of the retreat, I came away with a greater awareness of myself as a writer, newfound confidence to write in ways that I had never considered, and a handful of wonderful friends who will be with me in spirit and thought for the rest of my days.
Each morning during the retreat, the writers would gather on the patio of a restaurant overlooking the Aegean Sea and, for three hours, we bonded, put pencil to paper, unleashed the words within and discovered things about ourselves that awakened the sleeping giants within all of us. It was a blessed experience.
One morning, our prompt was "And this is how it's done." We had 10 minutes to write based on those 6 words. Below is what I wrote. It may resonate with other big breasted women of midlife as much today as it did with me on that serene Thursday morning, June 18, 2013, in Alonissos, Greece.
*    *    *    *
"And This is How It's Done."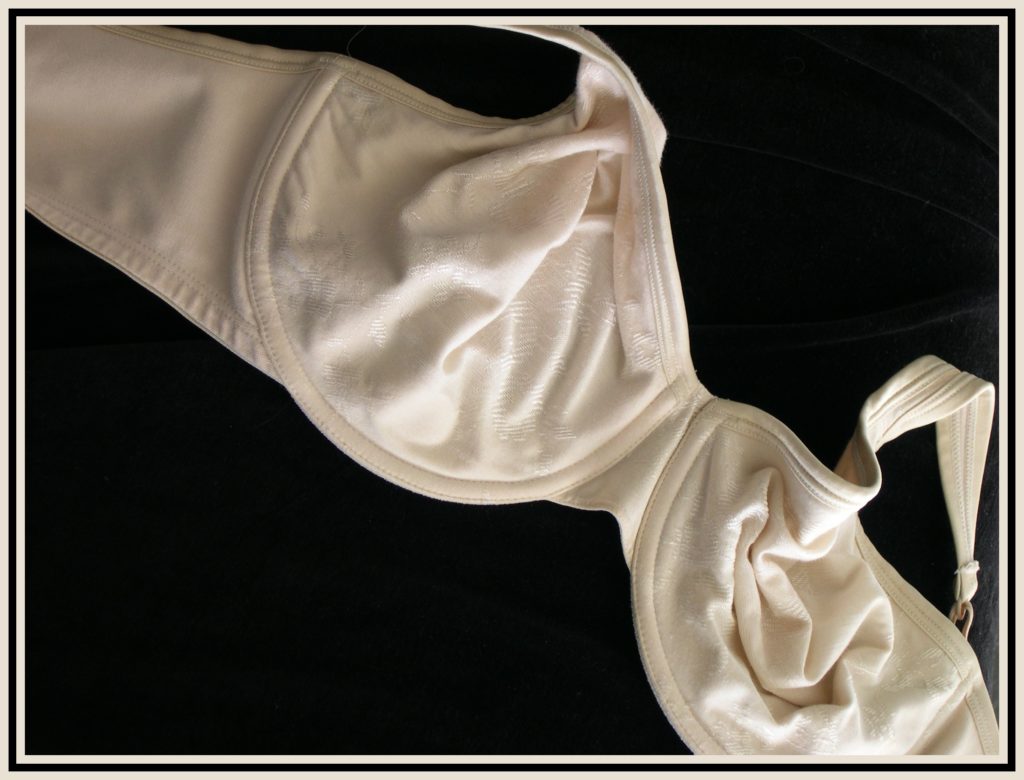 My breasts hung low towards my belly, as if in a perpetual state of depressive mourning. No longer were they taut nor perky nor standing at attention like a sentry guarding her post. Alas, those were the heavenly knockers of my nubile youth.
This is what happens to a woman who has borne a child; a child who has selfishly suckled with hunger to fill its tiny belly, yet no fruit has been plucked from my loins. That pissed me the hell off.
Instead of cute, dainty bras with spaghetti straps designed to hold up breasts the size of sweet, juicy cherry tomatoes or barely there mosquito bites, I rely on industrial strength over-the-shoulder-boulder-holders. Yes, I make light of my plight; it is what I chose. The way I see it, I can either approach them with mirth or feel dejected and scorned, as if Mother Nature has played a vicious and cruel joke with my chest being the punchline.
So, my friends, this is how it's done. I strap on my armor (every day) and face the world, hoping and praying the need to suddenly run doesn't present itself for this unplanned act of physical prowess would surely bring about pain and suffering. I strap on my armor to make my girls separate but equal. I strap on my armor once again so that the world does not bear witness to me stumbling over my own oversized mammaries. big breasted women
*   *   *   *
"They're beautiful to me," my husband gushes as I frown at my reflection in the mirror and wonder aloud if this outfit makes me look swollen on top. Men. So clueless. You try lugging these things around all day. big breasted women
Yet still, I forge ahead because I am a trouper. I don the prettiest armor Victoria's Secret has to offer for my girls.
*   *   *   *
Day in and day out. And this is how it's done. big breasted women