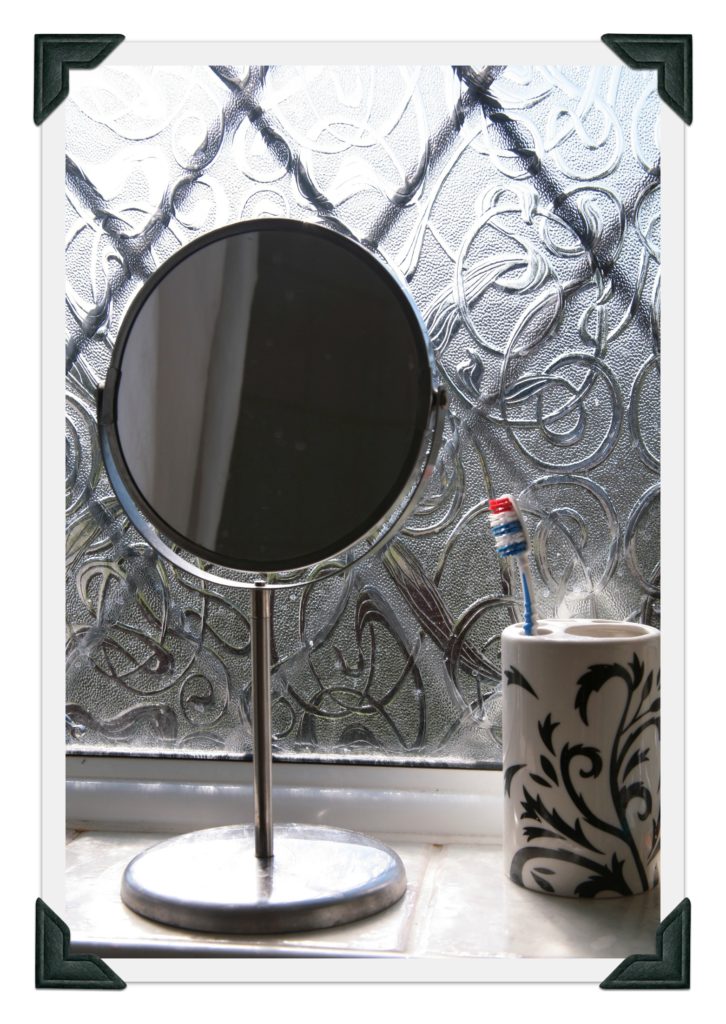 This morning, as I gently massaged the dark blue Better Homes and Garden washcloth across my face in concentric circles, I stared at the woman whose face was reflected back at me in the mirror. I mean—starting from the unlined forehead, down the slightly pugged nose to full yet balanced lips—I really looked at her. At myself.
I don't do that often…scrutinize my face like a mad scientist — closing one eye, squinting and peering through a microscope. I did, however, recently find a long, stubborn hair dangling from my chin that caused me to give my countenance a thorough once-over. But on this day, as I looked closely, I felt compelled to do something that, while I rarely say aloud, I often think within the safe confines of my thoughts: I said, "Valerie, you're beautiful."
This was not the ramblings of a narcissistic middle-aged woman admiring herself, but rather an affirmation from a woman who has manifested her inner confidence to her outer aura. As the saying goes, beauty is in the eye of the beholder, however, my 'beautiful' has little to do with the façade and everything to do with the intrinsic qualities coursing within my being. I saw beauty when I gazed into my own eyes and was greeted with self-assurance. The beauty of my heart and soul put a smile on my face.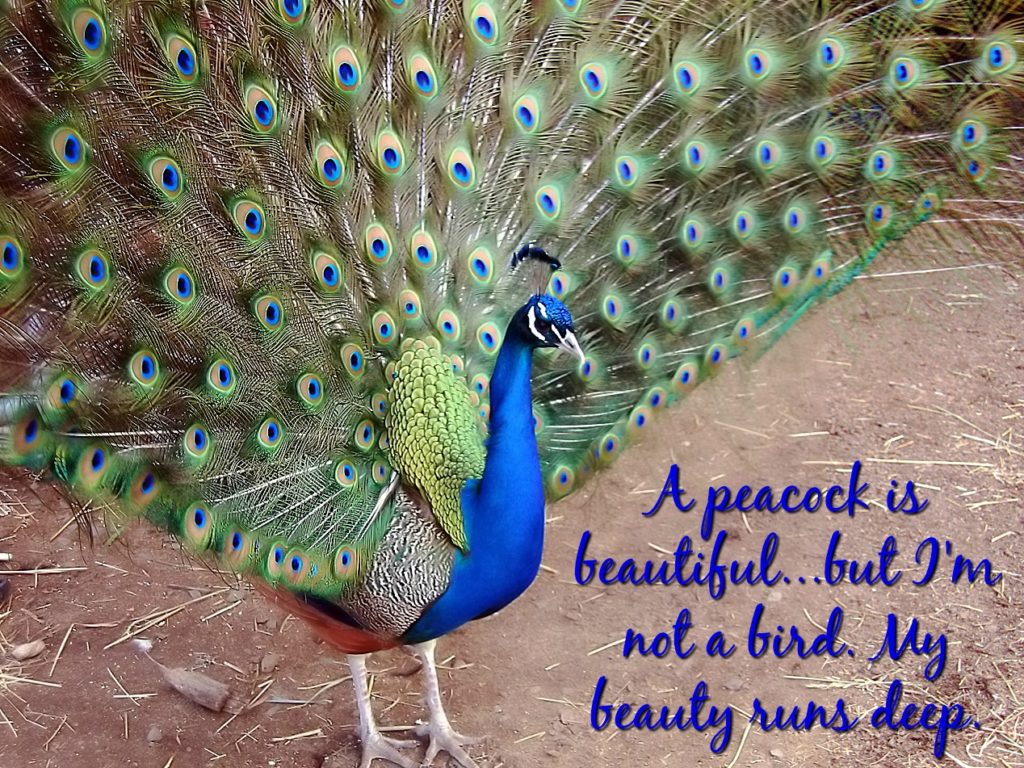 I'm an intelligent, articulate and caring woman. I'm graceful (except when I'm being chased by a butterfly), creative and witty. Tenacious, giving and enterprising are words that not only others could use to describe me, but I would go so far as to say the same about myself. There is no shame in this. I am who I am.
As a midlife woman, I'm comfortable in my own skin and feel phenomenally blessed to be at this stage in my life. While serendipity may have played a small role, culminating in the woman I've become, sage (and sometimes flat-out dumb) decisions, the spirit of endurance and strength of character put me on the path that led me to me. With few regrets, I love and respect the woman that I am, and I hope other midlife women feel the same about themselves. [If not, divert from the path you're on, recalibrate your journey and get to stepping in the right direction.]
We are who we are, and for each and every one of us, it's as simple as that. As midlife women, we cannot allow ourselves to be defined by the eyes of others. We are the beholders. If we look only as far as the eyes can see, we'll likely only reach as far as our arms will allow. Go beyond that. Go deeper than that. We should love ourselves, accept ourselves, embrace ourselves, celebrate ourselves. 
Your beautiful is different from my beautiful. As you live your wonderful midlife life, bask in your beautiful…however you define it. 
How do you affirm your beauty? Let's discuss it in the comments below.