Today, I carry someone else's pain in my heart. I hold it close, almost coddling it like a newborn. I don't do this because I'm a masochist with a penchant for misery. My heart aches with empathy and compassion.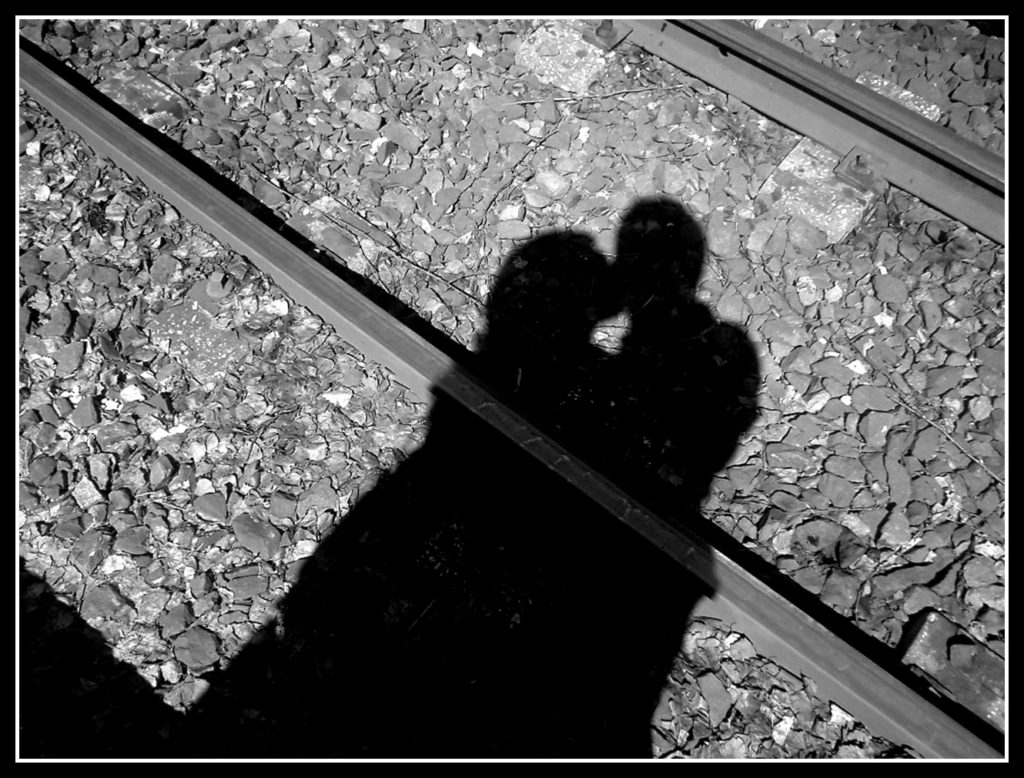 I have a friend who had finally found true love. The man in her life put a song in her heart. Whenever I spoke with her on the phone, I swear I could hear the vibrant smile echoing in her voice, traveling across the 700 miles that separated us.
He was a special man. I never got the opportunity to meet him before I moved away from Connecticut. Oh how I wish I had. He was the man who brought my friend unbridled joy. She had experienced a lot of misery in her life, much of it because of men who took advantage of her, took her for granted and failed to see her for the gem she truly was. But not him. Not this man, the one who swept her off her feet. He knew in his heart that, she too, was special.
The fell in love, as couples do. They dated for three years. It was a love affair that unfolded out of friendship. Last month, they married in a small ceremony in the beautiful house that they purchased a year and a half earlier. To them, it was more than just a house. They made that house a home. The vows they shared before a justice of the peace were from the heart. She told me how proud he was to call her his wife. "Hello, 'Mrs.'" he would say lovingly to her, twirling his new wedding band, the symbol of their unbroken love, around on his ring finger. Their future together would have been a shining example for others to follow—I have no doubt it would have been an idyllic life that seemingly spilled from between the pages of a fairytale.
Ten days later, without warning, he passed away. It was as tragic as it was unexpected. A month before he left this world, he celebrated his 45th birthday. A seemingly healthy man, suddenly gone. They shared their lives together as husband and wife for less than two weeks. And now, she is a widow.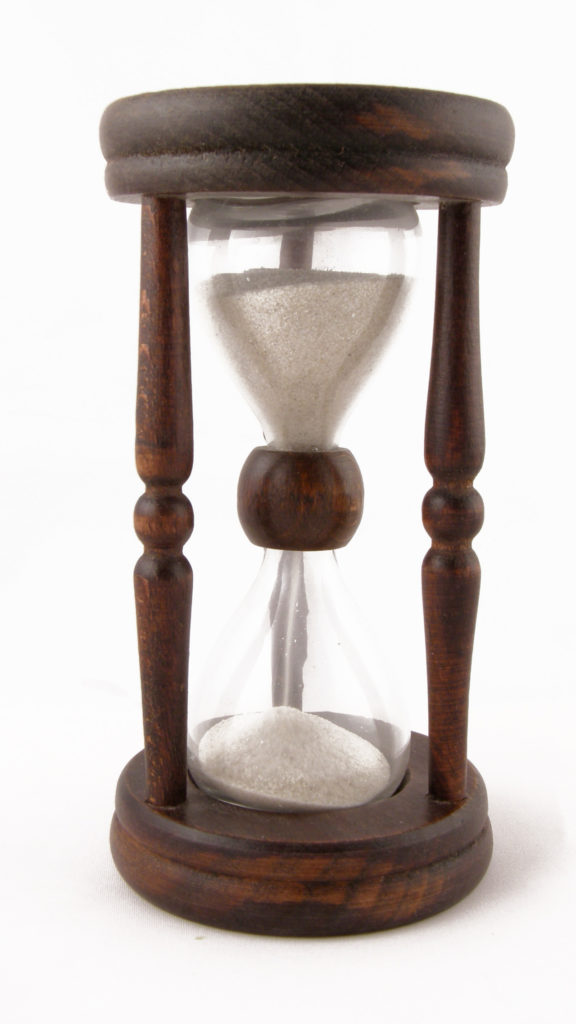 Every day, we plan for our future. We speak of the things we'll do tomorrow, next week, next month, next year. But life has a way of surprising us in the worst way. We don't know how much time we have on this earth . . . time with loved ones . . . time to do all those wonderful things we keep putting off today in the hopes of doing them tomorrow . . . time to say, "I love you."
My message is a simple one, one you've likely heard countless times before. Live in the fullness of your life. Please. Whether big or small, do the things you want to do.
Spend time with those who you continue to put on hold.
Go on a hot air balloon ride. making the most of today
Make a snow angel. making the most of today
Dance in the rain. making the most of today
Go skinny dipping.
Say "I love you" if it's what's in your heart.
We may be in control of our careers, our families, our self-talk, our actions, our reactions, our decisions, our thoughts and, to an extent, our destiny. We may even believe we have control over our mortality. As for me, I don't believe so.
My friend's heart is aching. And mine aches for her loss. I think she said it best with the message that she had inscribed on the back of tiny medallions imprinted with his fingerprint that she had made for herself and her three stepchildren. It's a simple message that speaks volumes . . . and one which we should all heed:
"Every second counts."