We, each and every one of us, are unique in our own fabulous way. Some are blessed with a nurturing spirit that is a calming and comforting presence. Others charm with their gregarious nature. And then there are those whose bold and forthright ways make us think, "Wow, I wish I could be that strong."
With so much distinctiveness floating around on this planet, we should be thanking our collective stars. Why? Because this means that for every singularly phenomenal woman walking around out there, there are an infinite number of chances to interact with equally fabulous women. Yeah . . . I'm thinking women rock.
This past weekend, I was phenomenally blessed to be able to immerse myself in a swirling sea of a greatness. There were 130 women — count 'em, 130 — who lit up Las Vegas as bright as that infamous strip in the desert. From points near and far, we came together to the JW Marriott Las Vegas Resort & Spa for the second Bloggers at Midlife (BAM) Conference, a two-day gathering aimed at the wonderful blogging women of midlife. At the BAM Conference, we came to learn, we came to laugh and we came to uplift, inspire and motivate one another. The energy in the room was palpable . . . and it flowed from one woman to the next.
We learned that, as midlife women, we matter. We embraced the knowledge that we, as bloggers, are the media. We learned that if you crank up the volume on disco music, the dance floor will be taken over by twirling, undulating, boogie down dancing queens. Yeah, we did the damn thing.
Many of us jumped in our cars or hopped on planes and were heading into the unknown. There were whispers of uncertainty. How will these women receive me? Will it be cliquish? Do I even belong here? Answers to the questions unasked were likely the same for all who were unsure. There was welcoming with arms wide open. Strangers walked away with new links in their chain of friends. It was a place of belonging, of simpatico.
At the BAM Conference, we learned from social media superstars, video whizzes, rockstar brands, an assortment of voices in blogging (including my voice on the "Now What? Blogging and Careers at Midlife" panel, along with Pamela Lutrell, Doreen McGettigan and moderator Candace Karu), outstanding essayists, marketing mavens, insurance reps, awesome authors, branding authorities and a witty Brit who regaled us with helpful information on email marketing. 
The BAM Conference Esteemed Panelists:
And I can't forget our wonderful sponsors . . .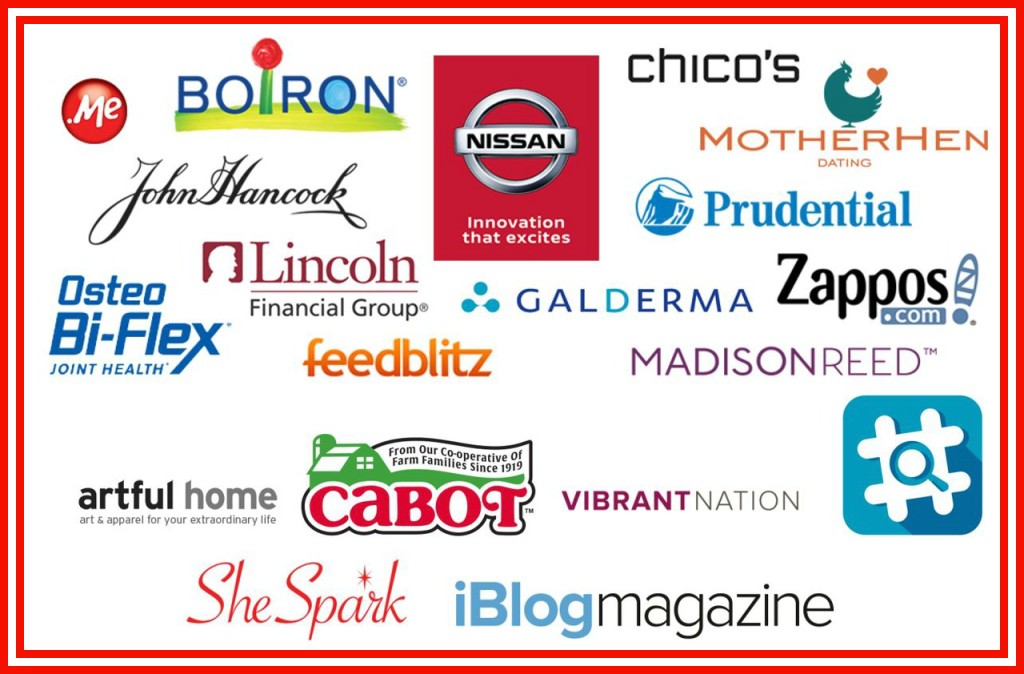 While each of the 130 attendees and the sponsors played a major role in making this BAM Conference a success, a standing ovation goes out to the four women who pulled it all together — Anne Parris, Sharon Hodor Greenthal, Beth Rosen and Teresa Kindred. These ladies are the real stars.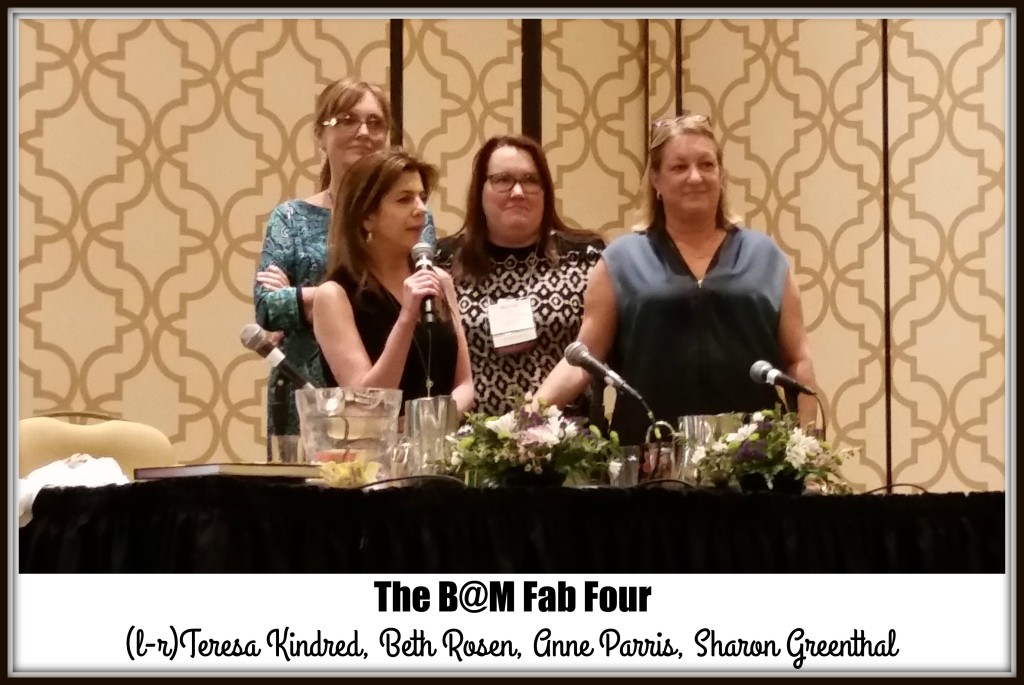 Rumor has it BAM Conference 2017 is already in the planning stages. Now, I'm no soothsayer, any crystal ball I had would have cracked a long time ago and I'd rather drink tea leaves than read them, but I'm going out on a limb to predict that I'll be right there, hanging with the BAM tribe next year. I'll be gettin' my midlife woman on. Will you be there?