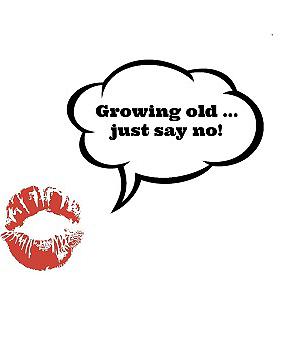 Once upon a time, I was terrified of middle age. My fears were based on the images we see splashed across our TV screens — women of a certain age were the lepers of society. Old, worn and haggard, we were depicted in a less than favorable light. Then I hit 40 and thought, "Well hell…this isn't so bad." Before I knew it, another decade had passed and I was staring down the big 5-0. I couldn't wait!
Getting older doesn't mean we have to slow down, grab a sturdy cane or relegate ourselves to a rocking chair. This is our time to do US. We shouldn't allow a single blade of grass to grow under our feet. We need to know that we're more than less than.
*     *     *
Midlife-A-Go-Go was created to celebrate the wonderful women of midlife — the go-getters; the leaders, not followers; the women who speak their mind and damn the consequences; the sassy ones who know that a body in motion stays in motion.
Inside Midlife-A-Go-Go, you'll find nuggets of truths about midlife, profiles on women who are defying Mother Nature's wicked clock and doing wonderful things in midlife, and other bits and pieces that make this time in our lives one of the most vibrant ever. It's time to get your Go-Go on!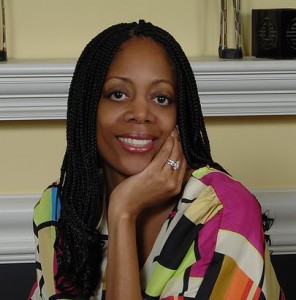 About Me:
My name is Valerie and I'm proud to say I'm 52 years old. Middle age doesn't frighten me nearly as much as it used to. That's because I made the conscious decision not to be bothered, threatened or intimidated by this stage in my life.
I call Cramerton, North Carolina (on the outskirts of Charlotte) home. There, I live with my husband, Maarten, and our dog, Chaka (she's a diva). My spare time is filled with writing, reading, visiting wineries and traveling. I'm not above morphing into a culinary mad scientist in the kitchen – I enjoy creating new dishes and experimenting with a myriad of ingredients. My husband, bless his heart, has volunteered to be my guinea pig.